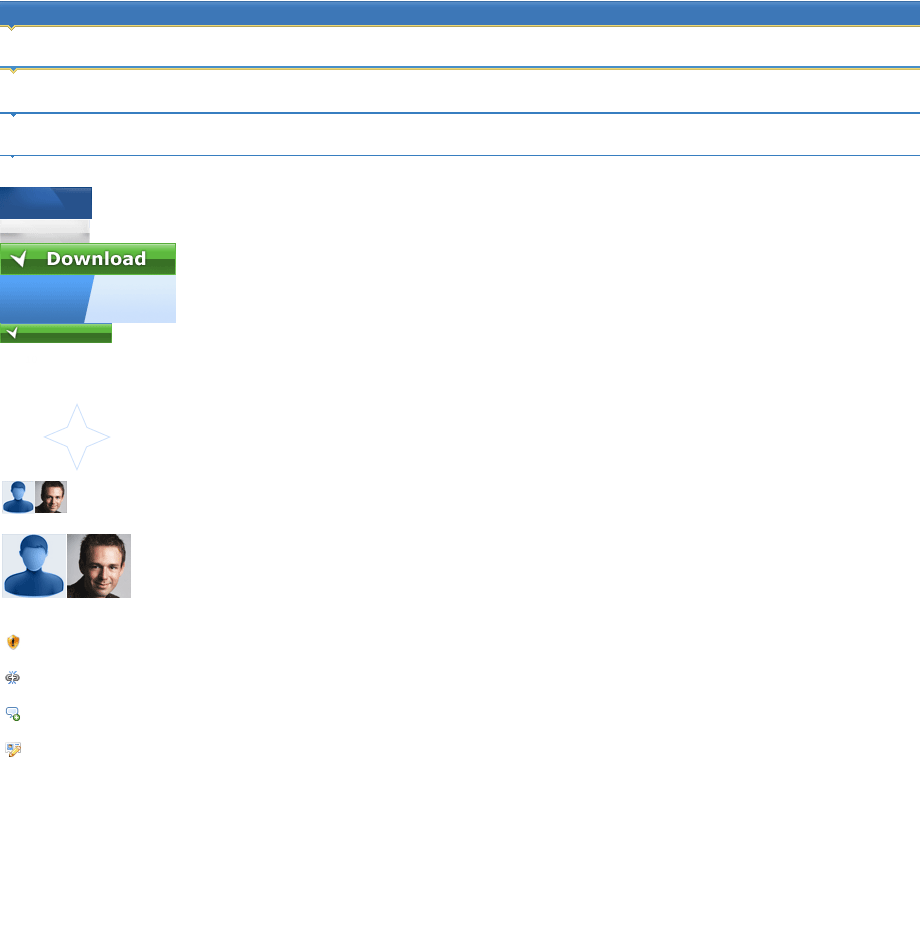 Specifications

Platform:
PPC/Intel, Mac OS
Do you like
FontExplorer X Pro?
Publisher's Descriptions
FontExplorer X sets a new standard for font management software. After several relatively sad years for all font users who were looking for a professional font manager, Linotype is pleased to fill the gap with the new FontExplorer X. Font management has never been so simple, and font sorting, font shopping and font discovery are now more fun than ever. FontExplorer X gives computer users all the font functions they could need, and lets them decide how deeply they wish to dive into various font themes.
Do you like
FontExplorer X Pro?
System Requirements
Intel
OS X 10.4.11 or later
FontExplorer X Server version 1.7 (for server connnect)
What's New

Version 3.5.2:Resolved Issues

Server fonts using the "Force Activate" option will correctly retain their activation status when FontExplorer X Pro is restarted in offline mode. Previously these fonts remained deactivated until the user logged in to the server
Adobe InDesign and Illustrator Users: PostScript Type 1 fonts activated from the FontExplorer X Server will correctly show kerning in Adobe InDesign CS5+ and Illustrator CS5+ applications. Previously this only worked with CS4 or earlier versions of the Adobe applications or when using locally activated PostScript fonts
Adobe InDesign Users: Added a FontExplorer X Pro preference key which will control whether server fonts are visible or invisible when running the InDesign packaging function. To make server fonts visible for the packaging process, quit FontExplorer X Pro and Adobe InDesign. On the client workstation, enter the following command in the Terminal application followed by the Enter key: defaults write com.linotype.FontExplorerX disableIndesignPackageFixScript -bool FALSE To make server fonts invisible again for the packager enter the following command in the Terminal application followed by the Enter key:defaults write com.linotype.FontExplorerX disableIndesignPackageFixScript -bool TRUE If no action is taken, the server fonts will continue to be packaged invisibly
Known Issues
OS X 10.6 only: Fonts with # in their filename will not appear in FontExplorer X when they are located in /Library/Fonts. When imported into FontExplorer X Pro or FontExplorer X Server they cannot be activated nor will they display a preview. Resolved with OS X 10.7.x
After fast user switching FontExplorer X Pro refreshes the fonts in order to ensure that any System Font changes made by other users are available to all users on that machine. When doing this, the FontExplorer X Pro main window will always come to the foreground
OS X 10.5.x only (Resolved with OS X 10.6): Removing font suitcases from a System Collection may cause FontExplorer X Pro to crash if some of the fonts in the suitcase are not activated. This may also occur when resolving conflicts and the font suitcase is contained in a System Collection
Using OS X 10.5.8 -- Move the fonts you wish to keep to a new System Collection, then delete the System Collection containing the suitcase font
Known PlugIn Issues
Photoshop plugin Version 3.5.1: The font request dialog will erroneously open when a Photoshop file is selected in the Open dialog. Workaround: open files via double-click or by dragging them to the Photoshop application icon

Do you like FontExplorer X Pro

FontExplorer X Pro Disclamer

Please be aware FindMySoft.com accepts no responsibility for the file you are downloading. The same applies to the information provided about the software products listed.
We do not allow the inclusion of any FontExplorer X Pro serial, keygen or crack and we disclaim any liability for the inappropriate use of FontExplorer X Pro.
FindMySoft advises that FontExplorer X Pro should be only used in accordance with the rules of intellectual property and the existing Criminal Code.
For your own protection ALWAYS check downloaded files for viruses.
Popular News
AVG Memory and Cache Cleaner is the name of the first app. And the second new mobile app to be released by the security company is called AVG Image Shrinker.
Microsoft rolled out a new ad in which it uses Siri's voice to highlight several things the iPad can't do. This brings back memories of the famous "Get a Mac" ads that bashed Microsoft's PCs.
Your Rating
Popular Mac Software
Become A Fan!
Link To Us!
FontExplorer X Pro
HTML Linking Code